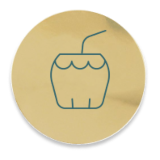 Century Pacific Food, Inc. distinguishes itself as a world-class manufacturer of locally sourced coconut products, having attained multiple certifications.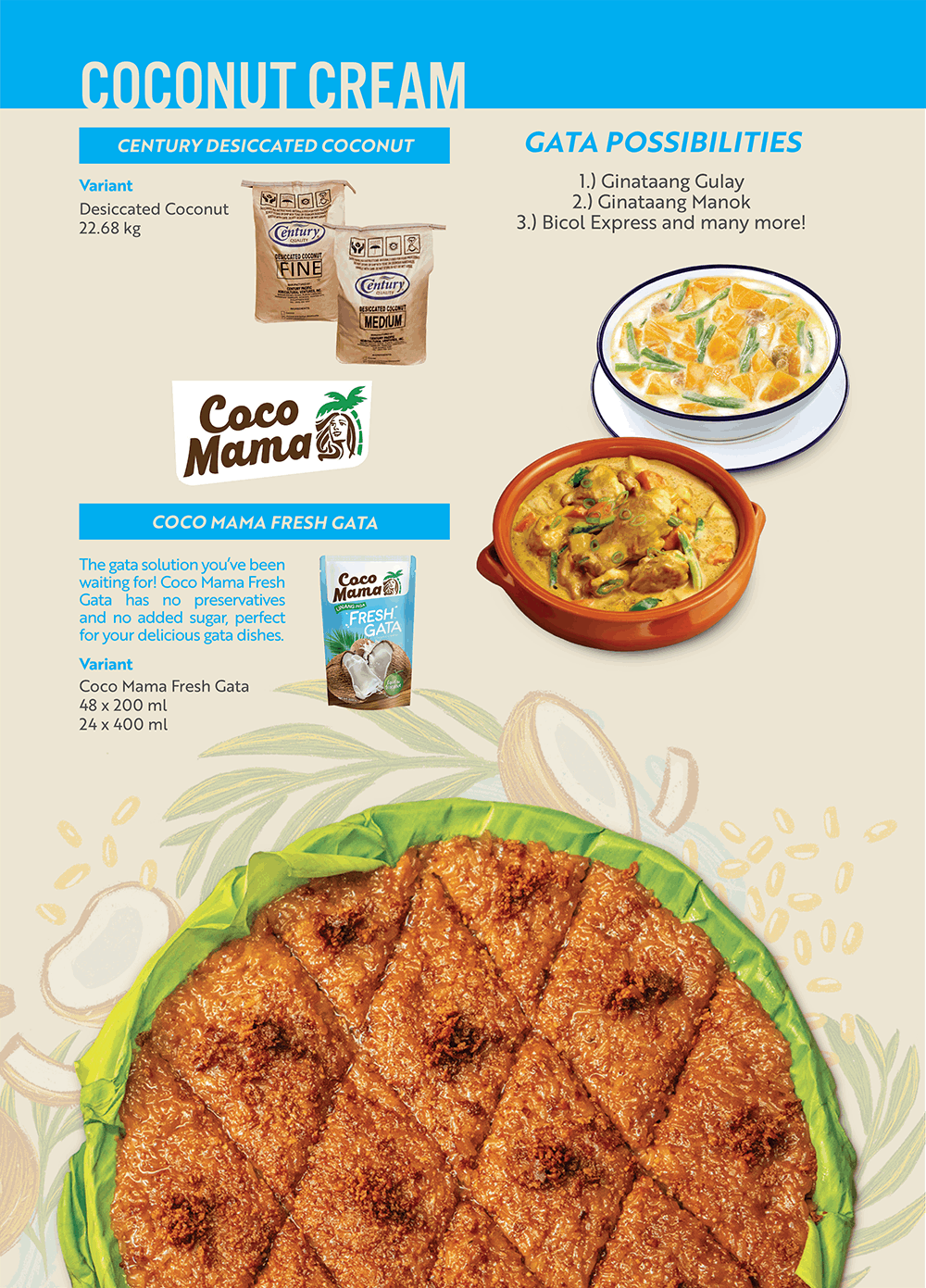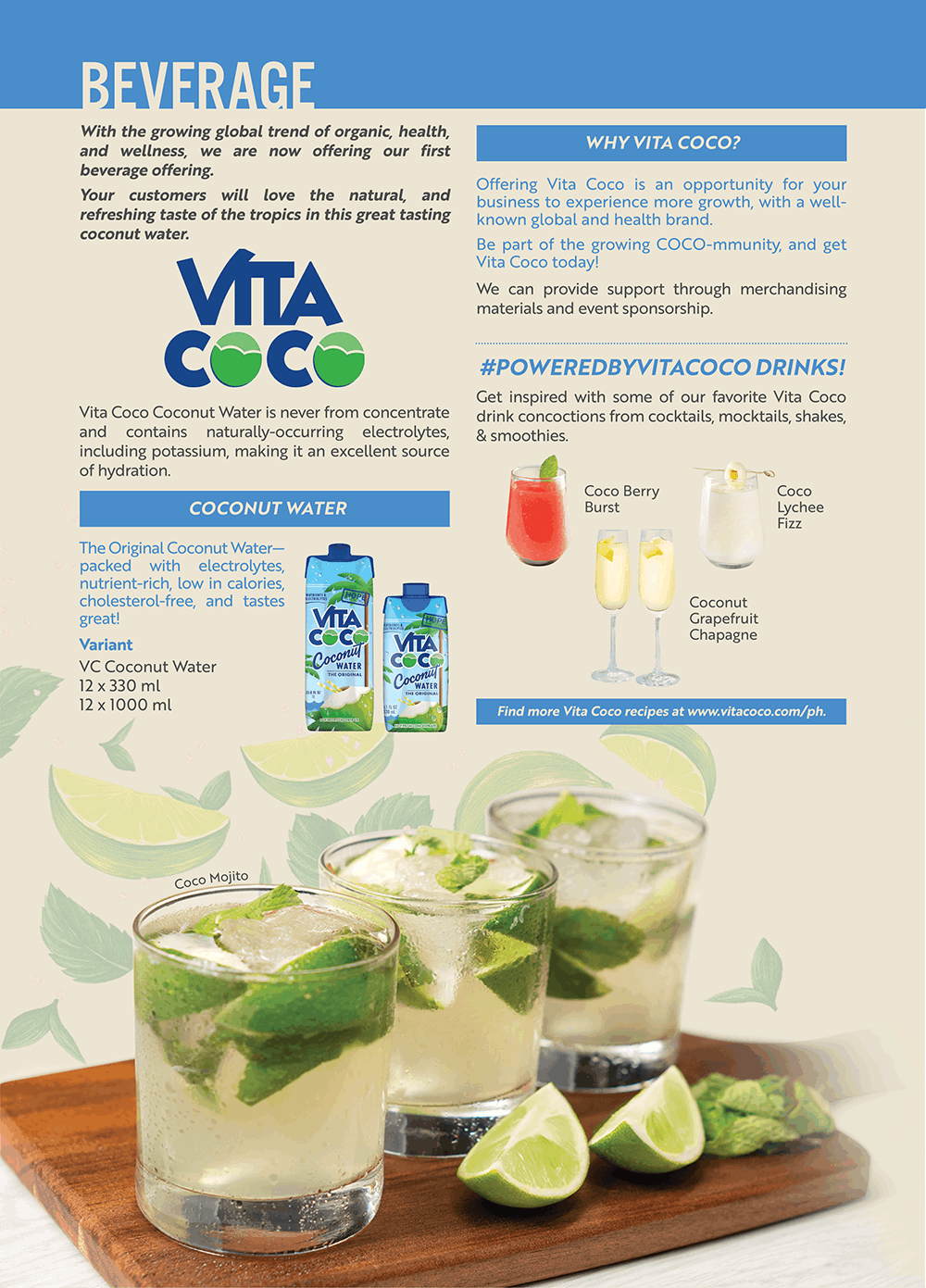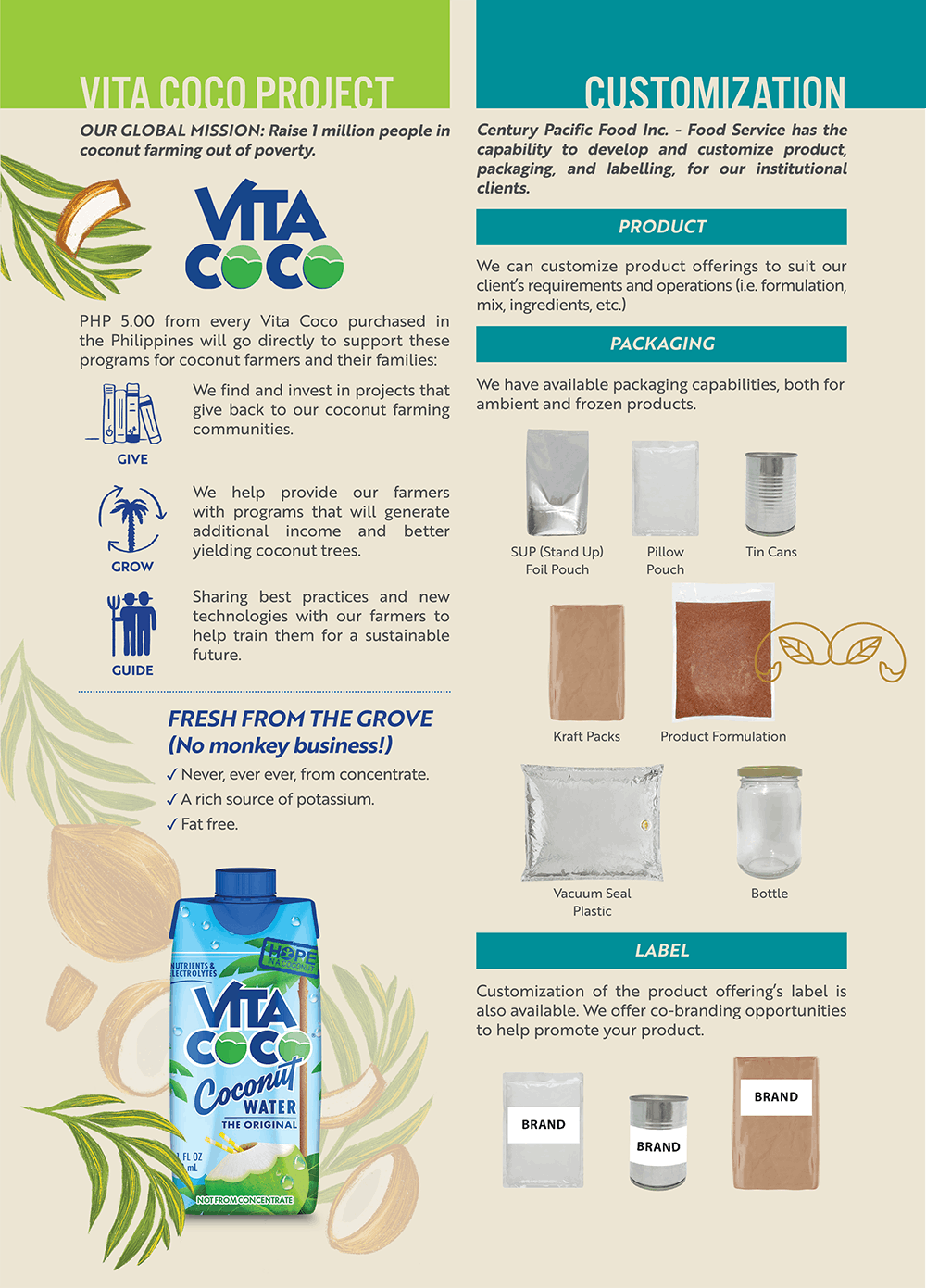 These coconuts are grated, pressed, and packed on the same day, ensuring you only get that "sarap ng unang piga" in every pack!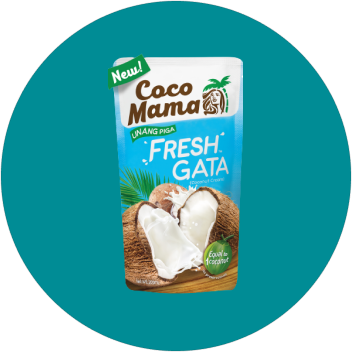 Coco Mama Fresh Gata 200ml & 400ml
Coco Mama is conveniently packed in a stand-up pouch making it easier to use and handle.
Get the delicious, nutrient-rich taste of coconut water anywhere you are—even from your couch.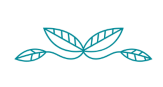 Recipe ideas for you or your business with our coconut products!