Century Pacific Food Inc. – Food Service has the capability to develop and customize product, packaging, and labelling, for our institutional clients.
WANT YOUR OWN? WE CUSTOMIZE!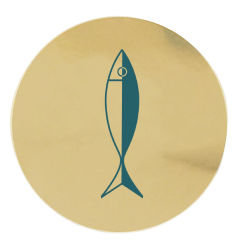 We can customize product offerings to suit our client's requirements and operations (i.e. formulation, mix, ingredients, etc.)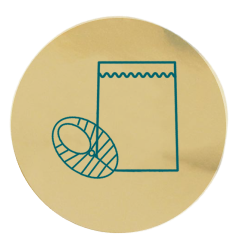 We have available packaging capabilities, both for ambient and frozen products.
• SUP                      
• PE Gallon
• Pillow Pack          
• Vacuum Sealed Plastic
• Cans/Tins              
• Bottle
• Craft Packs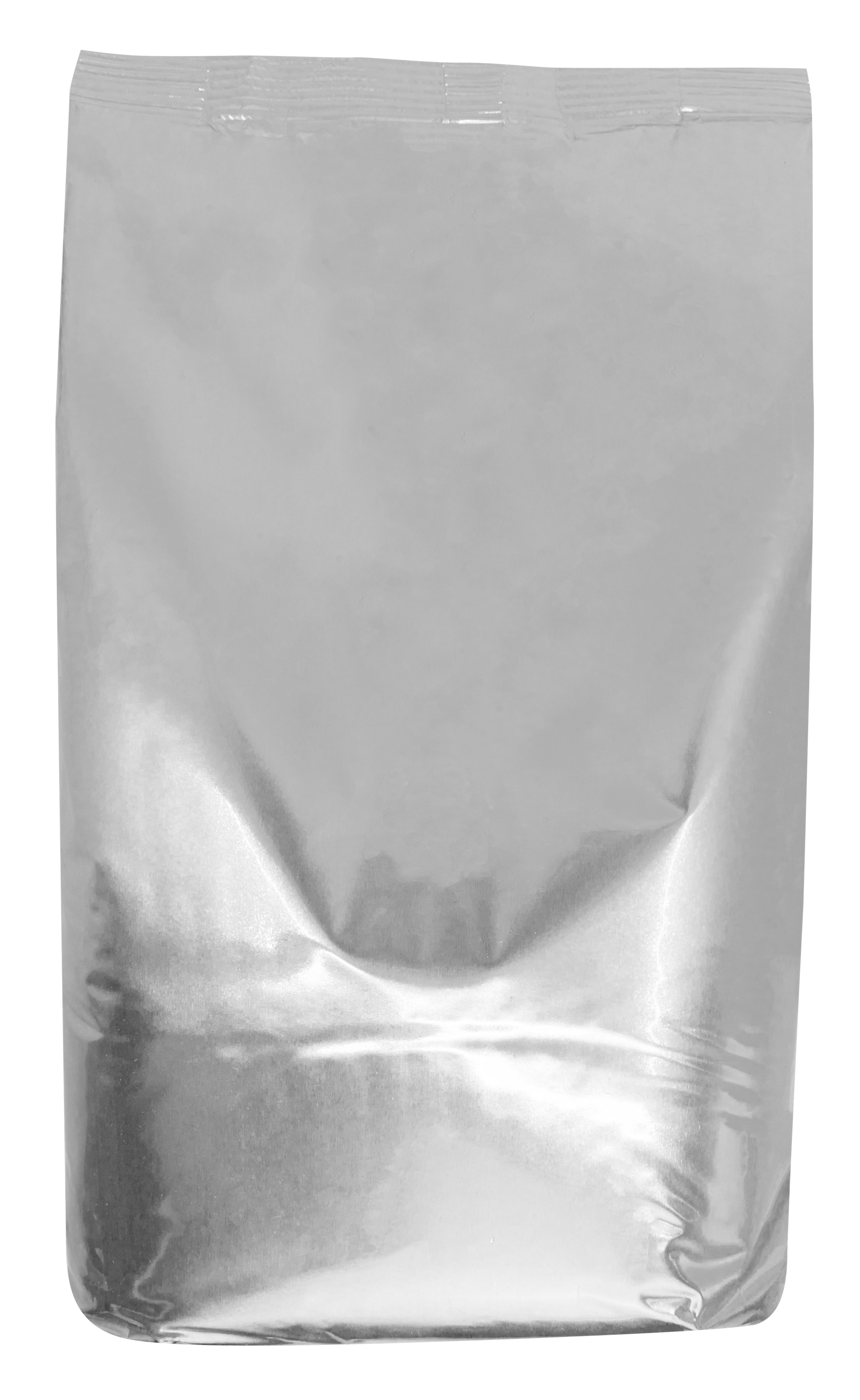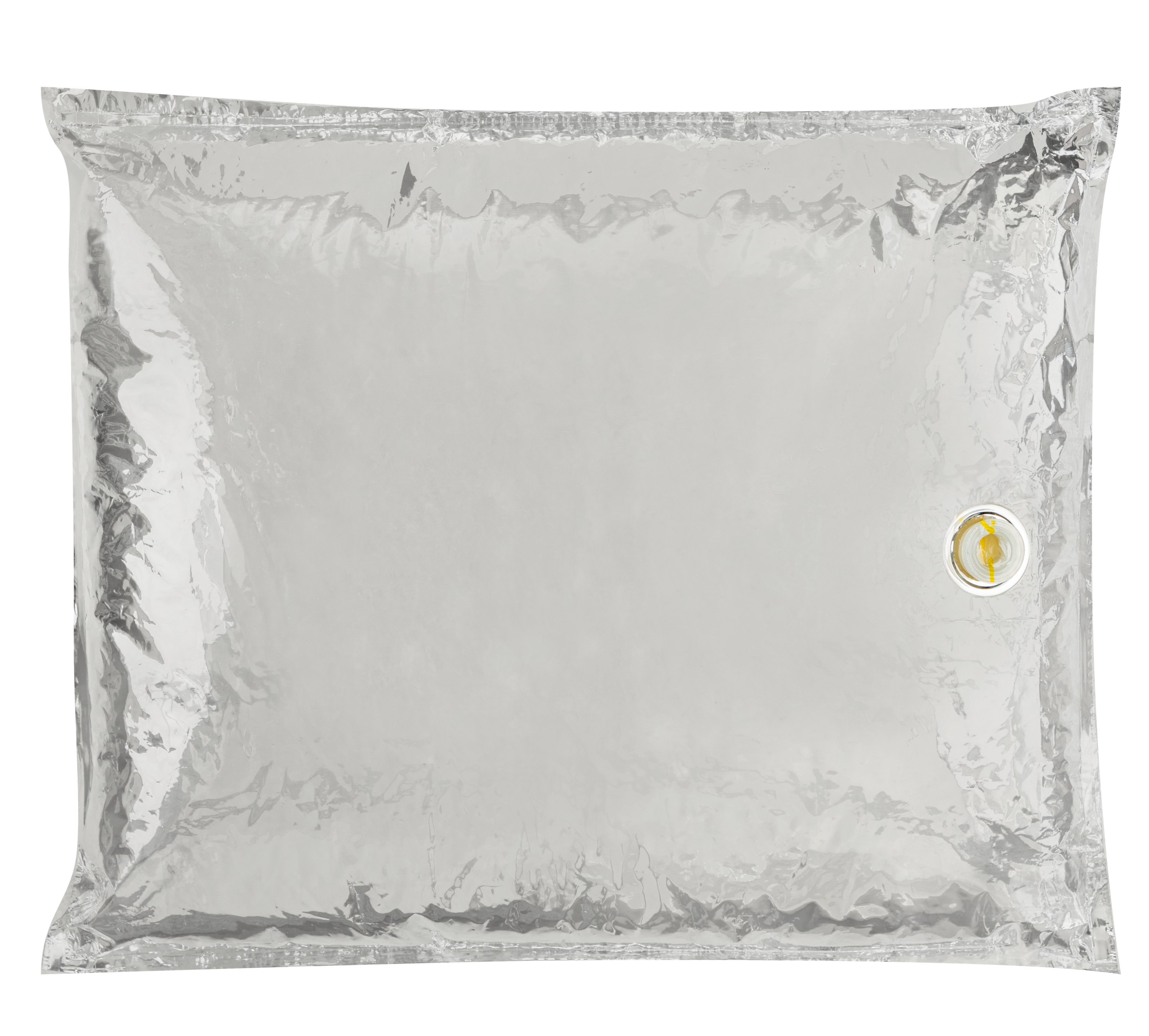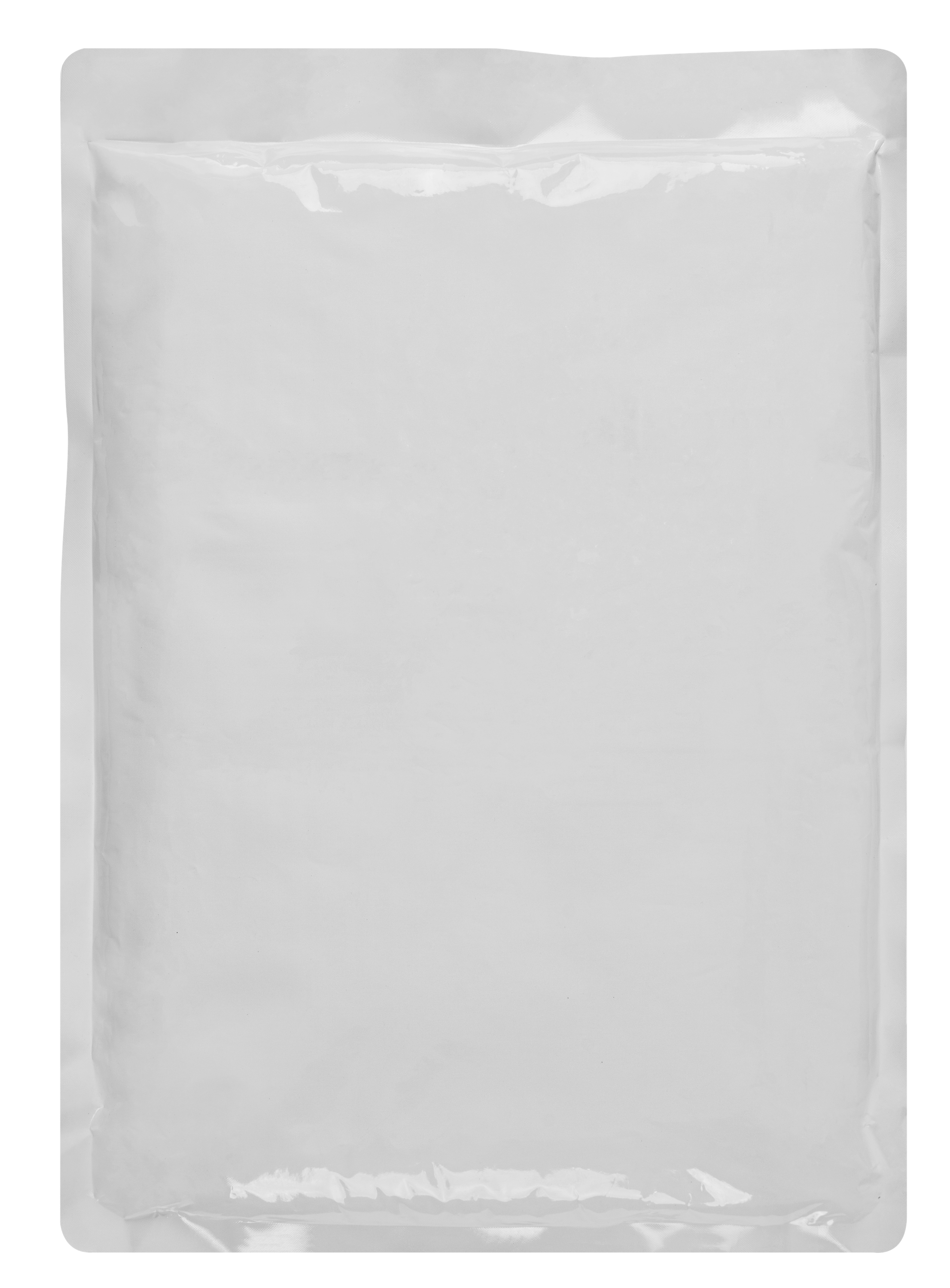 Customization of the product label is also available. We offer co-branding opportunities to help promote your product.