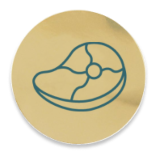 Be creative and choose from a wide array of choices from hotdogs, bacon, ham, corned beef and many more to cater your foodservice needs.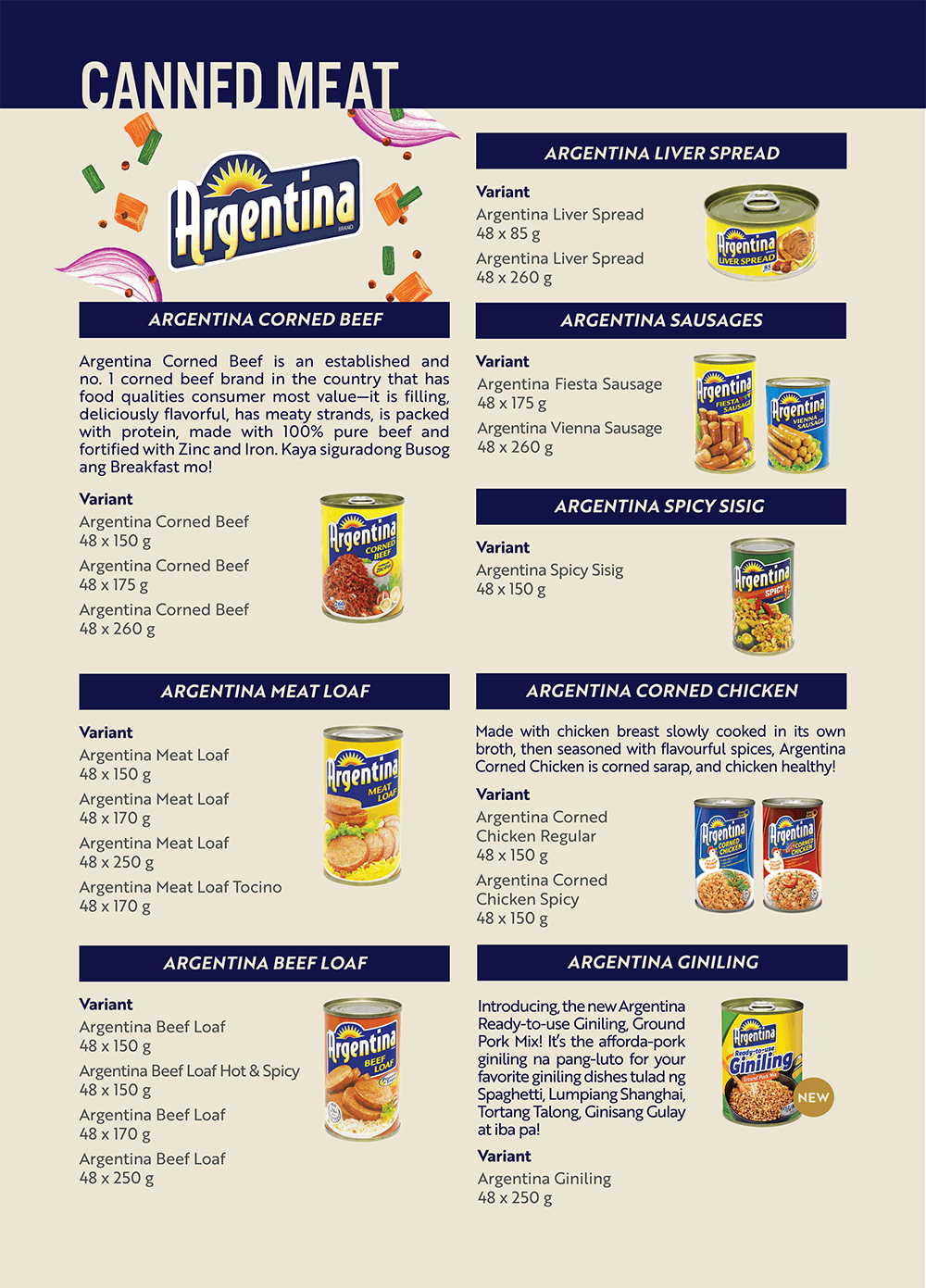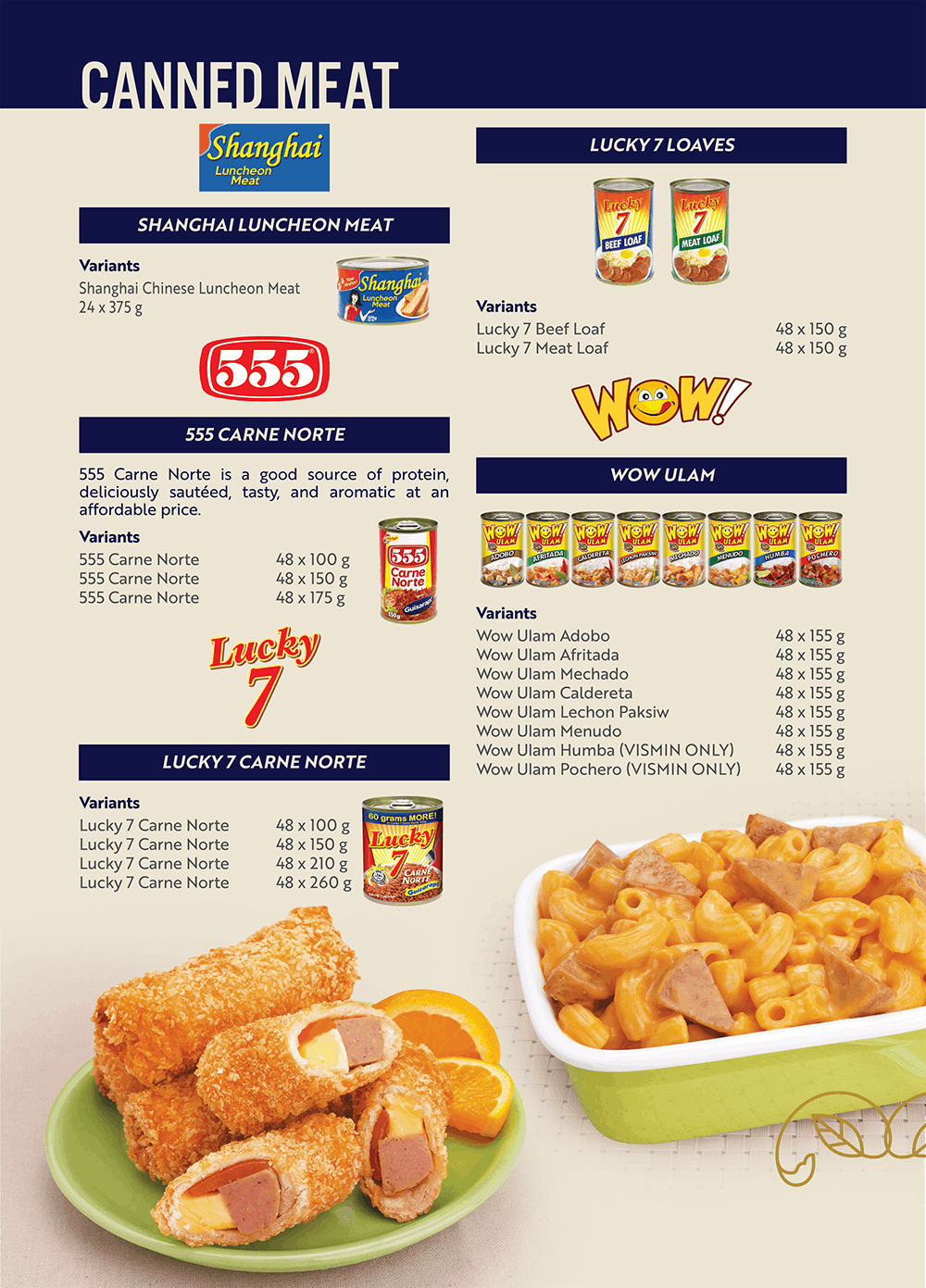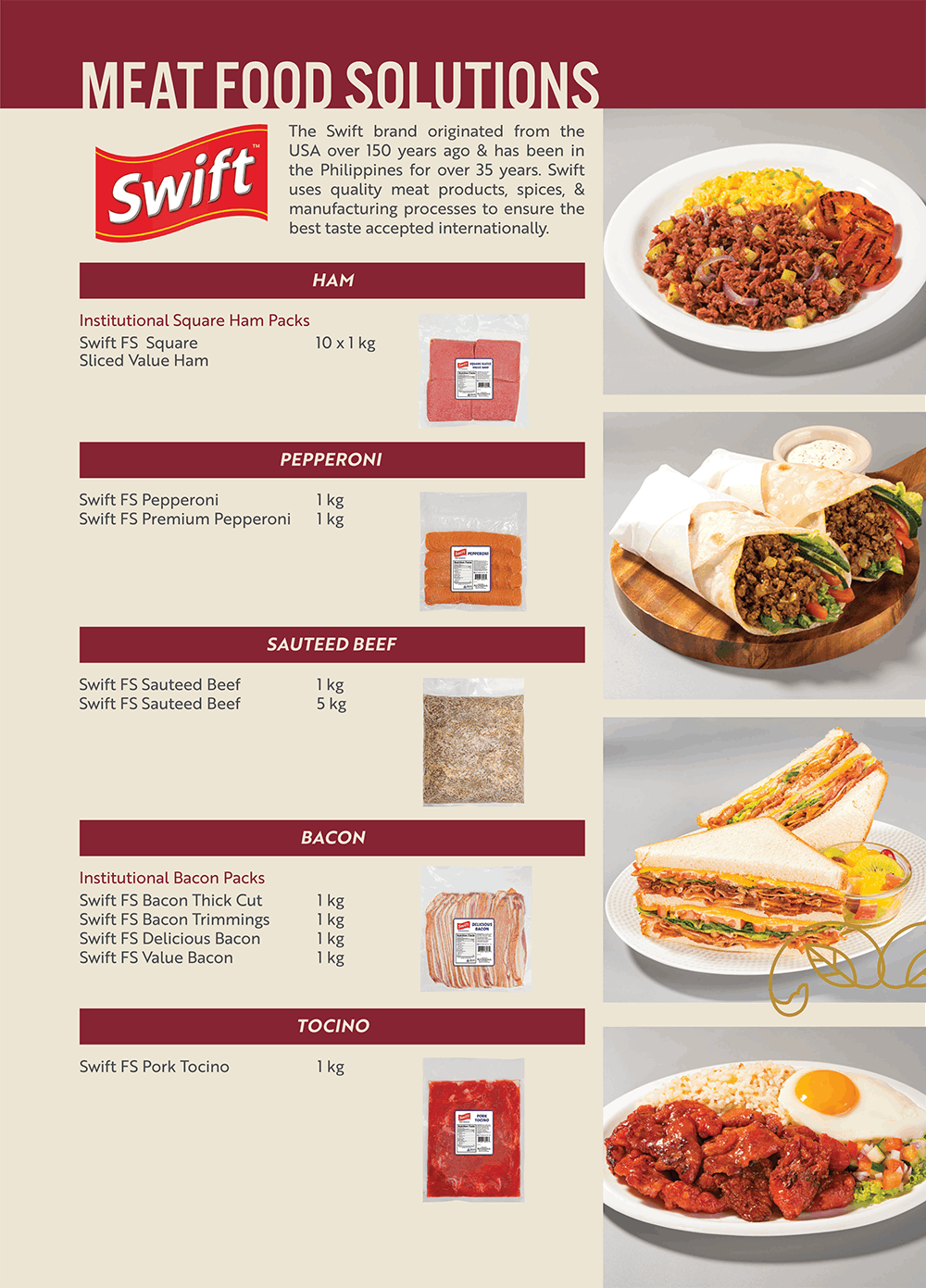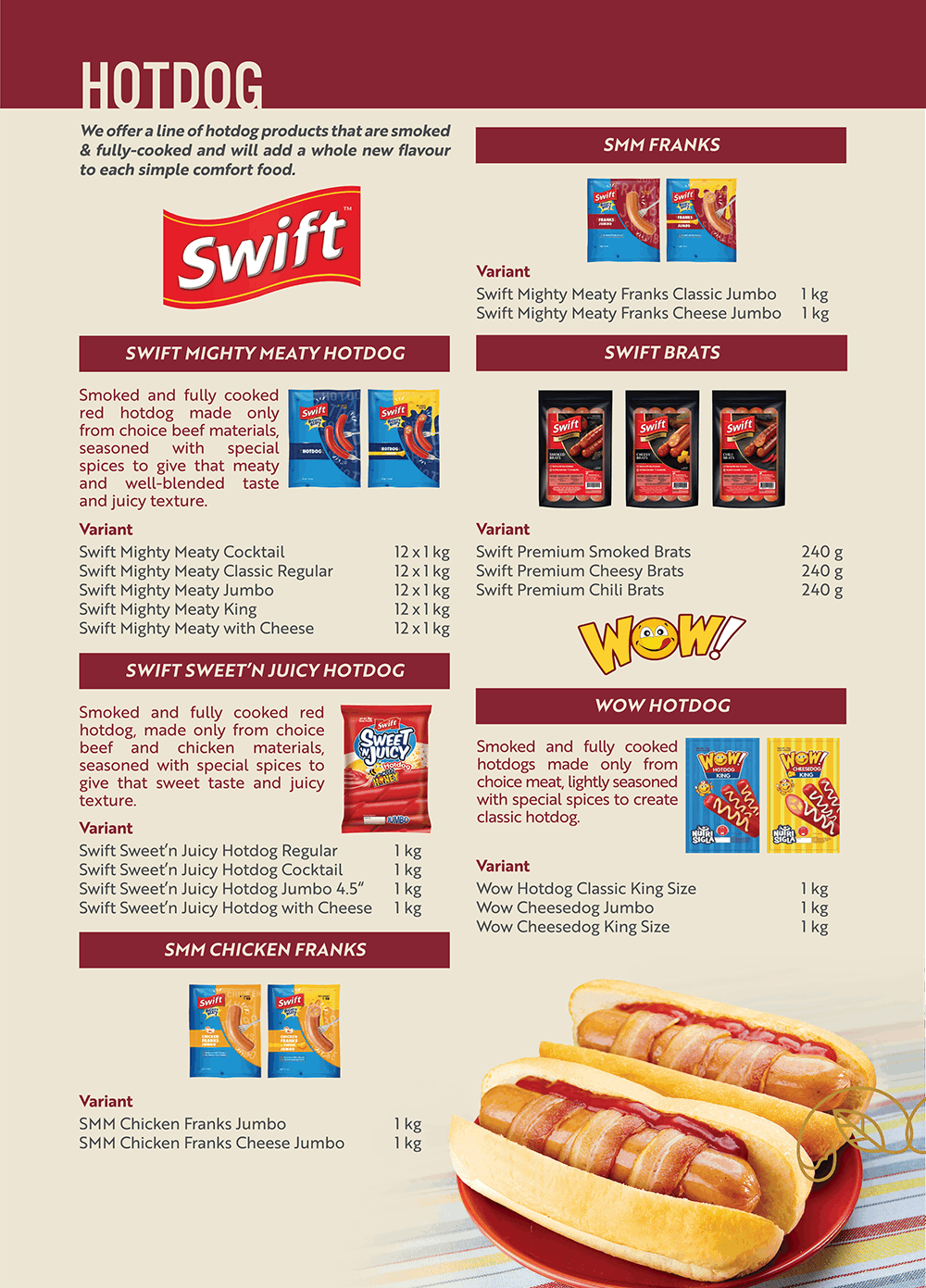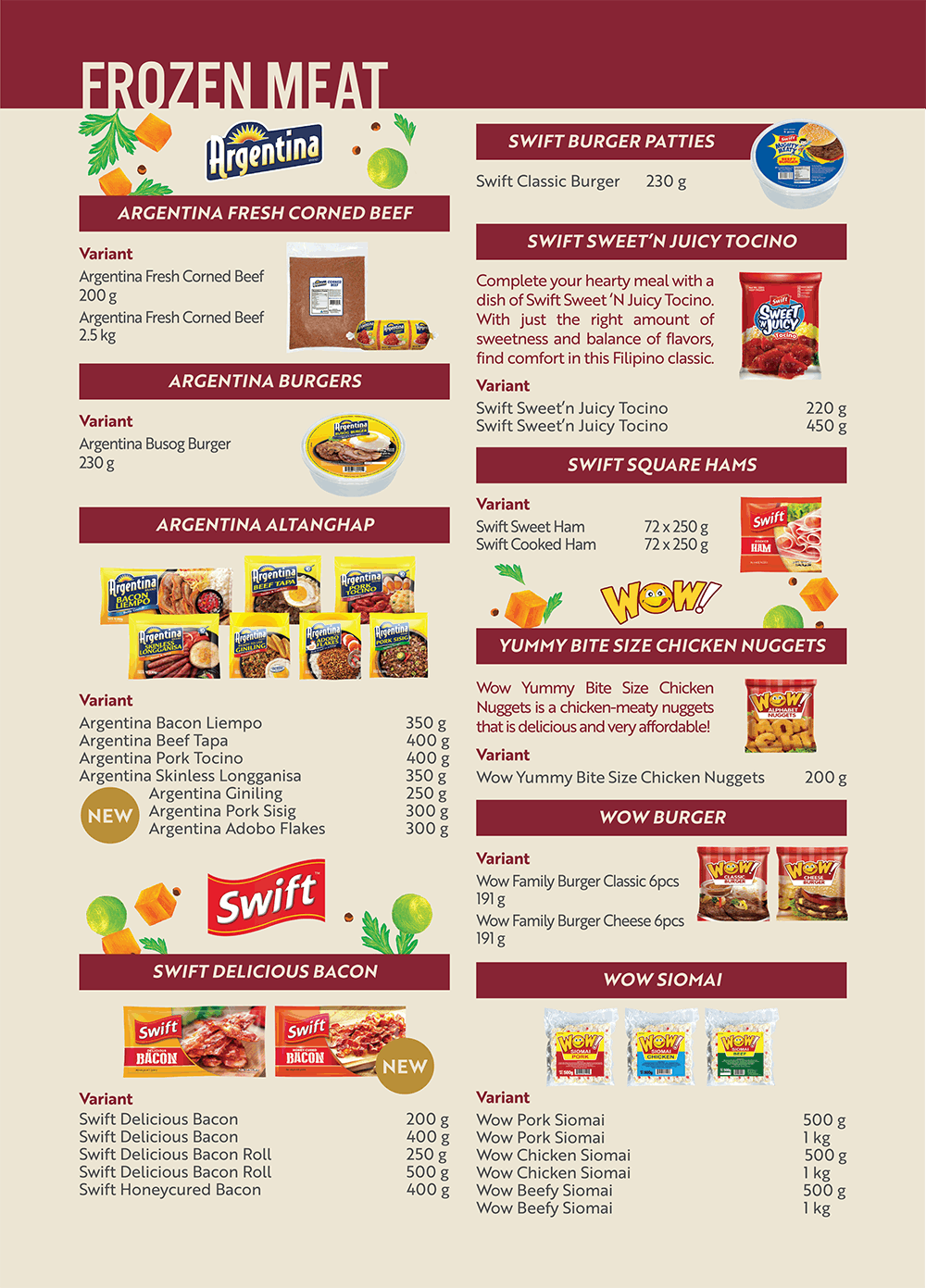 Argentina has been in the market for more than 15 years now and continues to delight you with products that fit their lifestyles.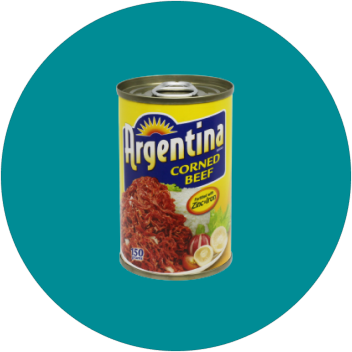 Argentina Corned Beef 150g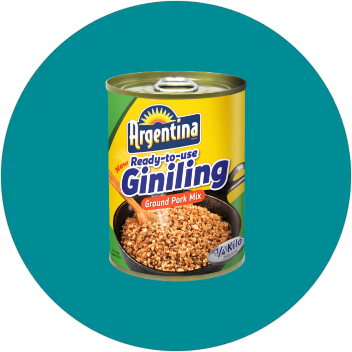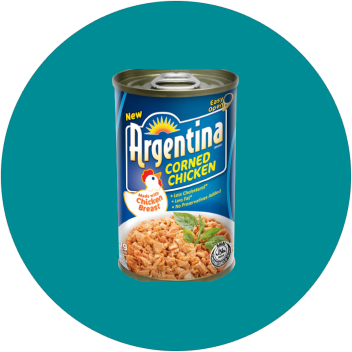 Argentina Corned Chicken Regular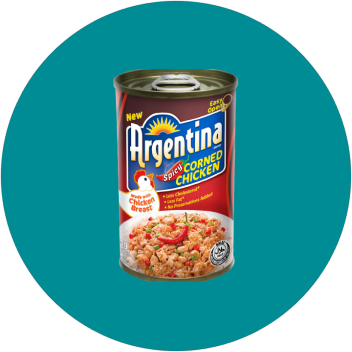 Argentina Corned Chicken Spicy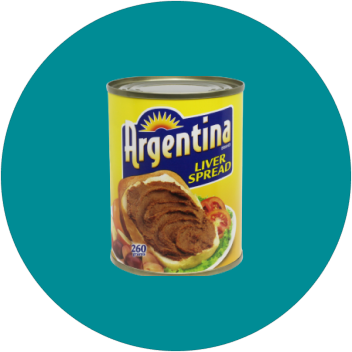 Argentina Liver Spread 260g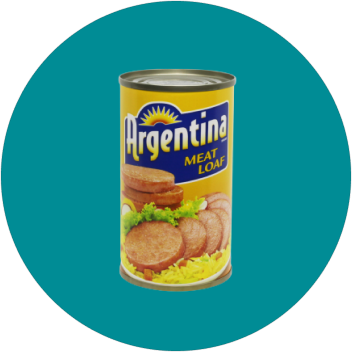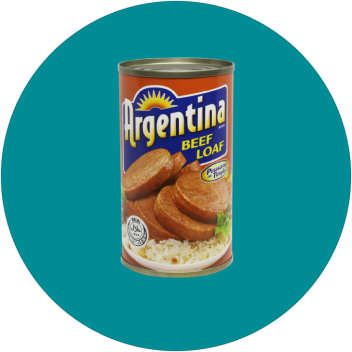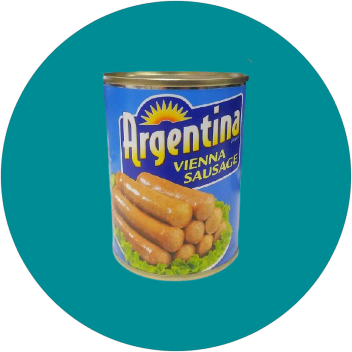 Argentina Vienna Sausage 260g
Swift uses quality meat products, spices, & manufacturing processes to ensure the best taste accepted internationally.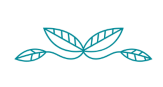 Recipe ideas for you or your business with our meat products!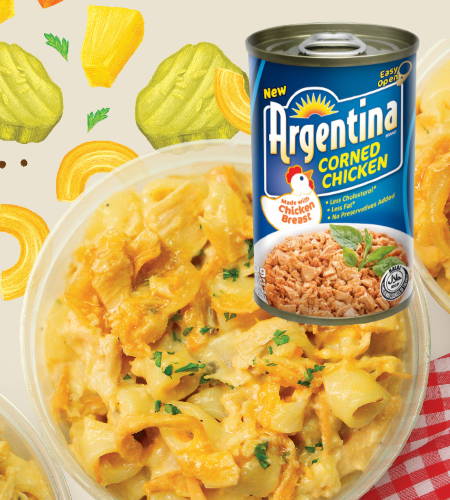 Time: 20-30 mins.
Servings: 10
Recipe Cost: PHP 182.92
Serving Cost: PHP 18.29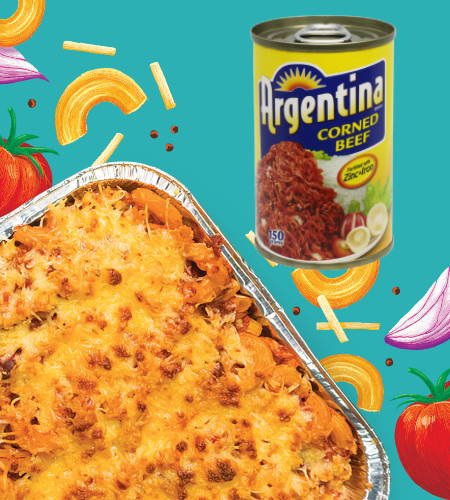 Time: 30-45 mins.
Servings: 8
Recipe Cost: PHP 233.88
Serving Cost: PHP 29.24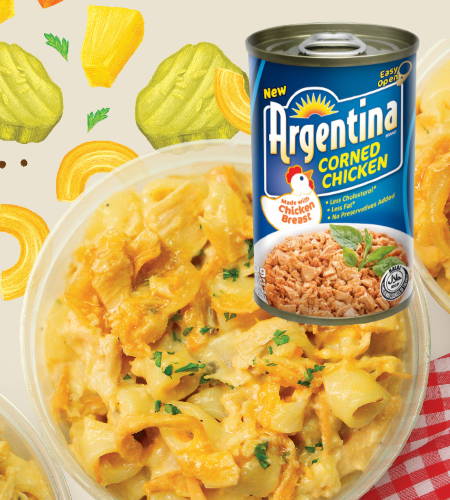 Time: 20-30 mins.
Servings: 10
Recipe Cost: PHP 182.92
Serving Cost: PHP 18.29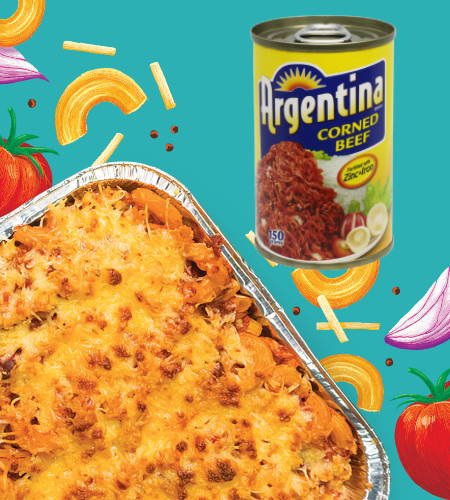 Time: 30-45 mins.
Servings: 8
Recipe Cost: PHP 233.88
Serving Cost: PHP 29.24