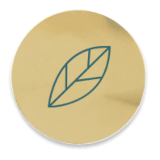 Propelled by our desire to offer healthy and nutritious food and beverage for all, CENTURY PACIFIC FOOD, INC. ventures into the plant-based meat alternative category with the launch of unMEAT.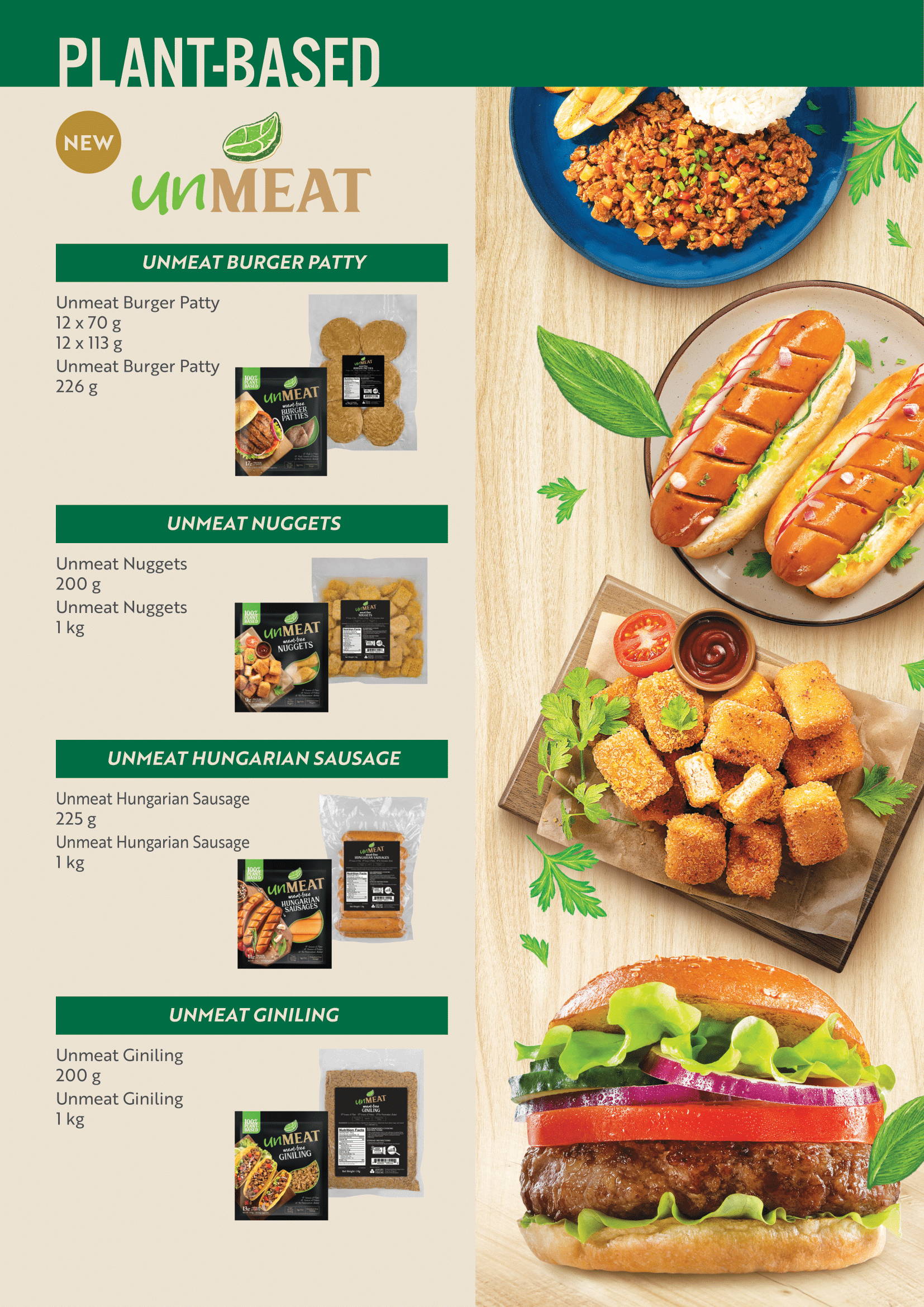 Using our years of experience working with proteins, we've made available a range of plant-based meat alternatives that unBELIEVABLY and unDENIABLY look, feel, and taste like meat!
A classic burger made meat-free: introducing the unMEAT Burger Patty
100% meat-free Home-Cooked Nuggets for a no-fuss healthy and tasty meal!
Juicy and meat-free Hungarian Sausages packed with 11g of protein per serving.
Ground 'meat' made 100% meat-free, it's the new unMEAT Giniling.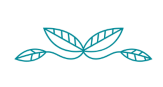 Recipe ideas for you or your business with our plant-based products!